About us
Shareholders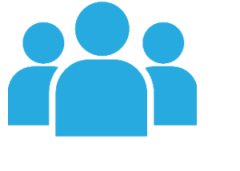 Giacomo Cosenza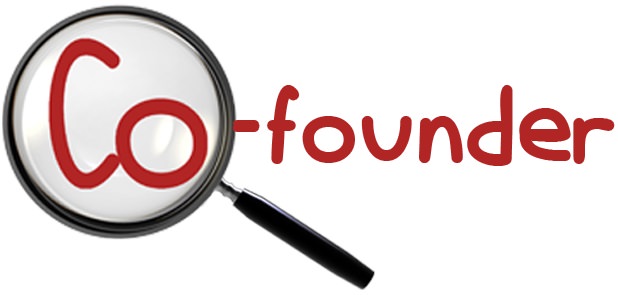 Known by almost everyone as Mimmo, he graduated in Philosophy in the branch of Mathematical Logic. From the mid-80s to the foundation of Sinapsi, in 1996, after two short experiences in Ranx Xerox and IBM, he had worked as a researcher at the Artificial Intelligence Laboratory of the ENI Spa Group (formerly Agip Spa).
He is considered one of the Italian pioneers of the Open Source movement of which he has always been a staunch supporter. In 2006 he advocated in Brussels the requests of the Italian Open Source movement against the patentability of software, winning an historic battle against the lobbyists of European and non-European multinationals.
In 2012 he published on Github Modern CLJS, a set of tutorials in English that quickly became the main programming guide in ClojureScript.
Within Sinapsi, of which he is President, he leads the R&D team, but does not despise excursions, as long as temporary, in the role of business developer.
Alberto Riva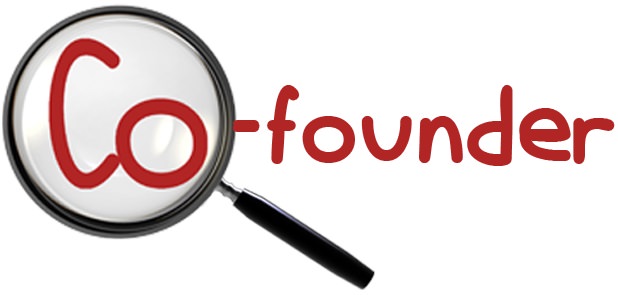 Graduated in Philosophy in the branch of Mathematical Logic. He worked as a researcher in the Artificial Intelligence laboratory of the ENI Spa Group (formerly Agip Spa).
In 1994 he attended the first year of the MEDEA (Master's Degree in Energy and Environmental Management) at the Enrico Mattei High School of ENI.
Since 1996 he has been founding member of Sinapsi, where he is nicknamed Batman, because when there is a really difficult problem to untangle, Alberto, always available with everyone, intervenes and solves it with great ease.
He has always followed the banking market and is specialized in enterprise architectures and APM (Application Performance Management), with particular attention to the Java platforms for bank accounting and payment systems.
Digital Magics Spa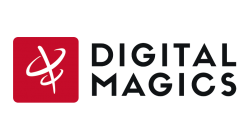 Born to create innovation, it offers innovative startups all the necessary support to develop successful projects, from concept to IPO, and joins the Italian companies of excellence with strategic projects and services for digital transformation and Open Innovation.
Team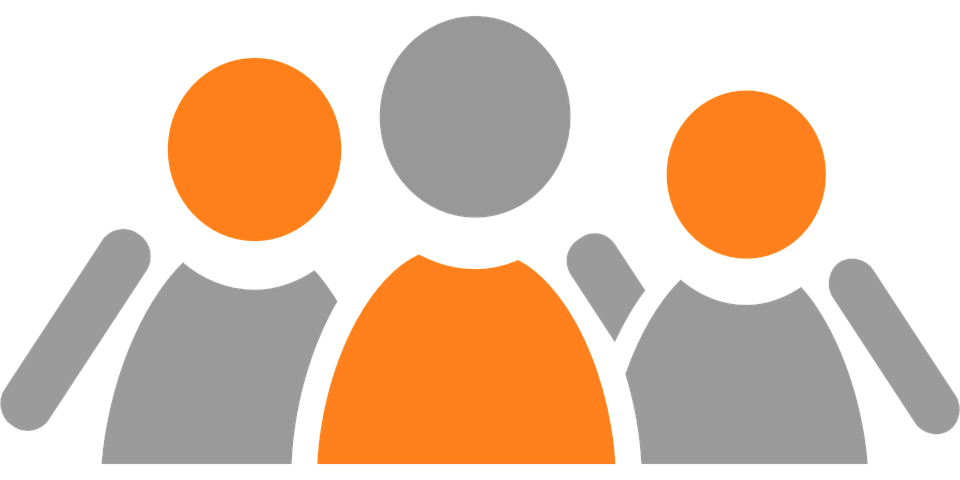 There are basically three types of software companies:
Those that offer only consolidated and routine technologies, through the volume sales of relatively low-level resources and costs;
Those that offer only very innovative and specialized technologies;
Those that rest between the above extremes.
Sinapsi is positioned very close to the extreme of very innovative and specialized companies. To do this, it is necessary to establish a very solid relationship with the employees. For example, all Sinapsi employees are hired with permanent contracts.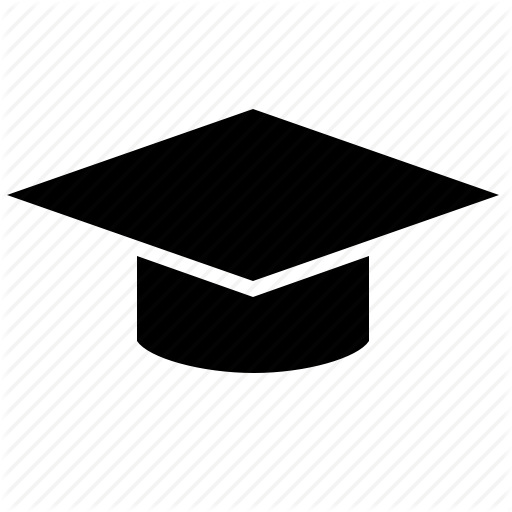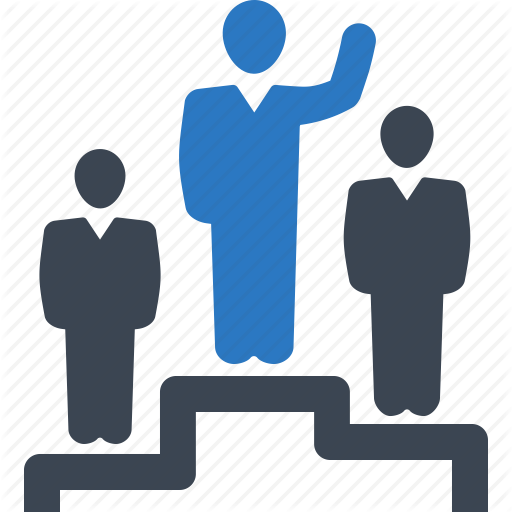 Not only that. We are rather rigorous in forming our resources through a six-month internship. It's not underpaid work, during which the interns work on our clients' projects. On the contrary, they follow a training course on the art of programming, constantly followed by the most competent staff. For this reason, it is very rare for a senior to be hired at Sinapsi. As our President Mimmo Cosenza says:
I prefer to ruin my co-workers with my own hands, rather than finding them already ruined by the hands of others.
Finally, despite its small size, Sinapsi can boast a very high schooling rate among its collaborators, including PhDs.